There are not many contemporary artists whose work I look at and swoon. Lisa Yuskavage is one of these artists. I had gotten an email about her upcoming show at David Zwirner, missed the opening but luckily rememebered yesterday and wandered over during my lunch break. And ooooh how lovely. I walked into the gallery and instantly had that woozy feeling. The color palette jumped out at me. Figures that are so seductive and yet real and unreal. Women alone and yet together in their warmness in a fuzzy cocoon.
Swoon.
I took some sneaky fotos with my camera phone.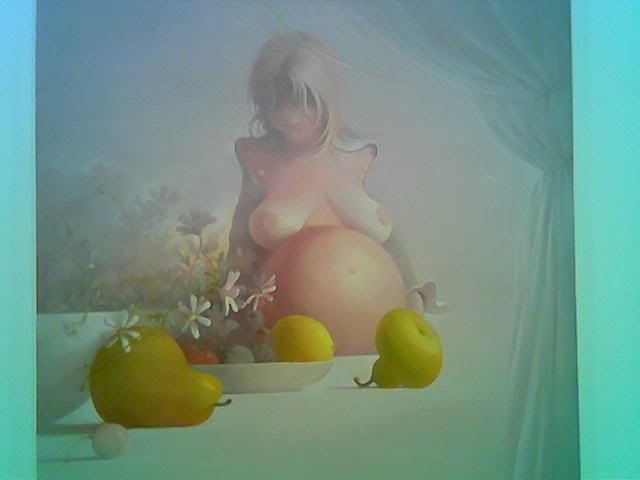 Her work makes me think.
Makes me want to strive for more.
And isn't that all we can hope for?